An expression says "hair is half the beauty", and we believe that. When they are long, healthy and full of shine they give the look another beauty. Some people have this beauty in their hair and some others may have experimented so much with coloring and color changes that they do not know how to find the right solution to restore it as before! You can find the best solution for both cases and especially for the second only in hair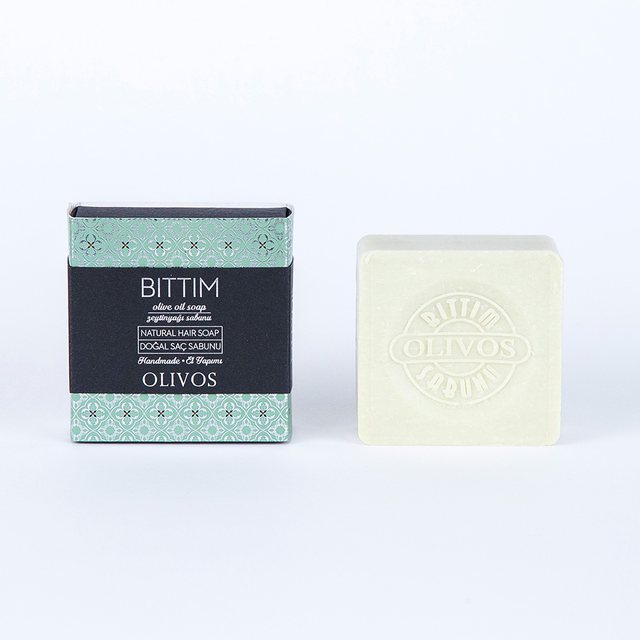 Choose OLIVOS BITTIM HAIR SOAP created from wild pistachio seeds, which prevent hair loss when used instead of shampoo. This soap nourishes the hair and makes it more brittle. Prevents their fall and fights dandruff. Apply a light massage to wet hair after using "Olivos Bttm" to have thick and shiny hair
If you also think that the properties of honey are good for the whole body outside and inside choose OLIVOS BAL POLEN. Honey was only the privilege of kings once upon a time, for example, Cleopatra always bathed in honey. An English queen used it to keep her hair healthy, soft and shiny.
Lavender prevents hair loss when it penetrates the hair follicles and OLIVOS CLASSIC SERIES OLIVE OIL SOAP soap with LAVENDER does this perfectly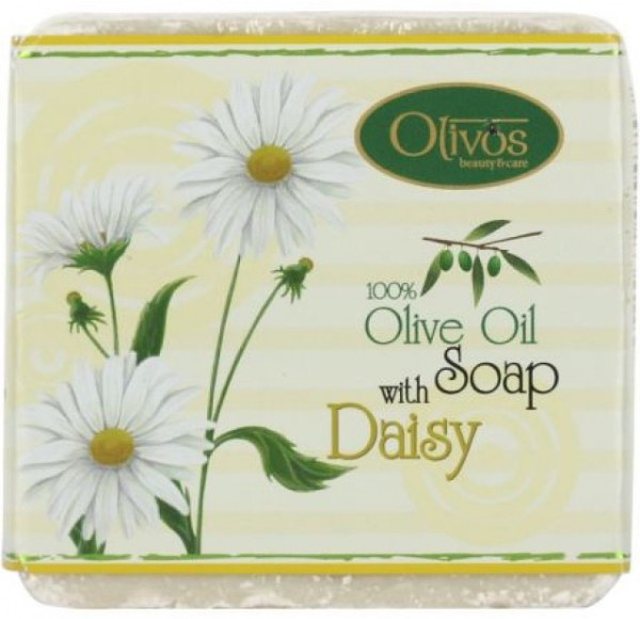 But olivos has a very large selection to choose from and if you prefer floral scents the ideal for you is OLIVOS – CLASSIC – HERBS & FRUITS WITH DAISY: Margarita soap is very rich in vitamins and margarita flower pieces. This soap stimulates the activity of hair cells, causing hair to grow healthier and thicker. Prevents skin irritation thanks to daisy flower extracts and 100% extra virgin olive oil ingredients giving you freshness in every bath you take.
"Secret Garden Orchid" soap nourishes the scalp and is recommended for the treatment of dandruff. The effect it leaves on the skin is similar to the softness of silk, even from the first use. Feel the provocative pleasure of orchid gardens in every bath.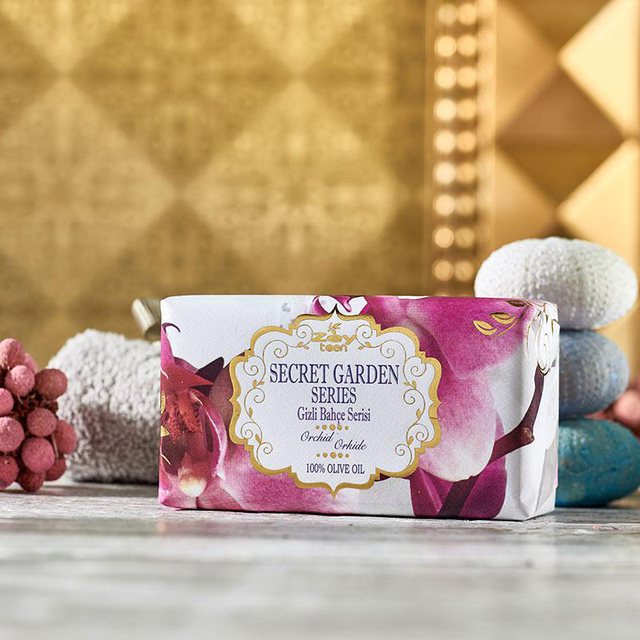 The scent of "Shea Butter" is fantastic for relieving stress and more. "Shea Butter" preserves the hydration of the hair, emphasizes the curls, removes dandruff and acts as a softener for the scalp. "Shea Butter" effectively treats acne. "Secret Garden Shea Butter" soap has a pleasant aroma offering you a relaxing feeling in the bath.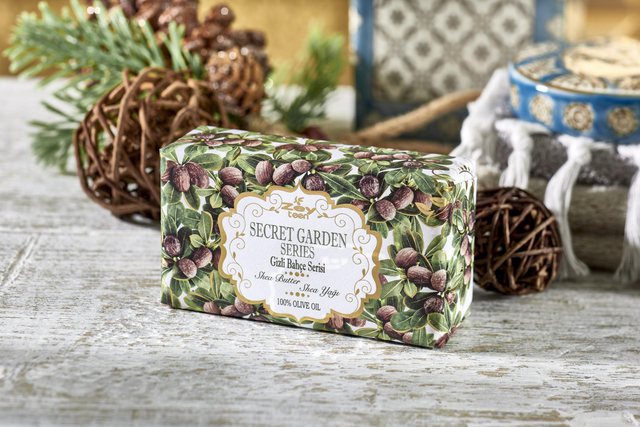 Retrieved from: Living Media