Santana Çomora, a name often curved not only by followers and friends of Living magazine, but also among the people of the fashion and beauty world in the capital. The fashion editor-in-chief of the pioneering magazine about living beautifully and stylishly, in every one of her outfits, full of finesse and charm, seems to involuntarily impose on her to admire what she conveys!
In Living, Santana has discovered and introduced us to many new characters, people who make fashion and have influence, but without realizing it, she herself has become a character, a point of inspiration for people who love fashion. not only. The media world seems to be Santa's habitat because in addition to her role in the magazine, she has been responsible for 11 years for what is broadcast on the SUPER HD channel, that of premiere movies on the Tring platform. For a year, we have also been following her every week at Santa Style, where the fashion editor-in-chief herself was the character of the column.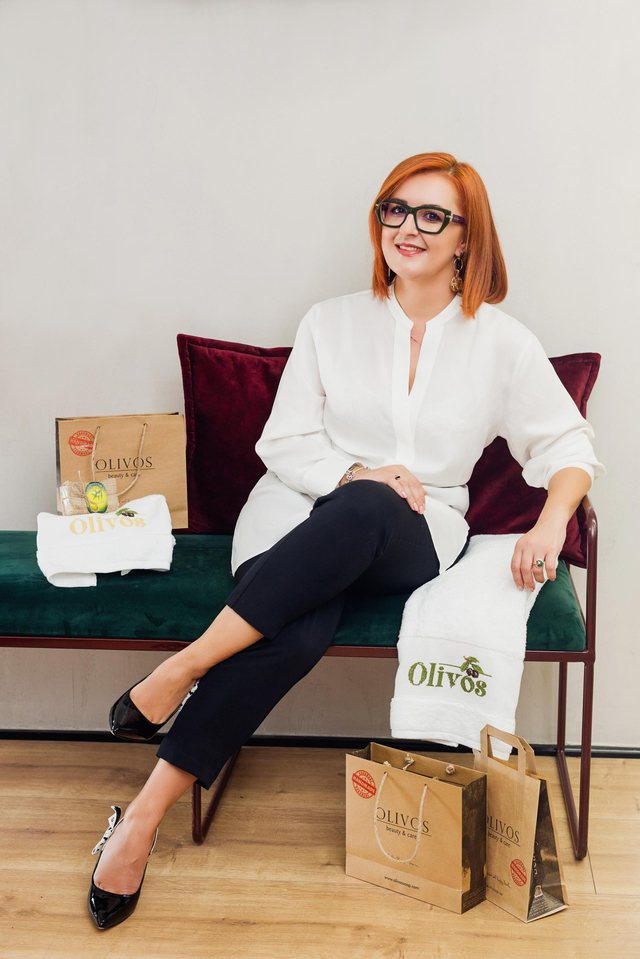 She came up with practical tips, combinations and suggestions for all Living friends and the article every Sunday night was barely awaited by followers. Not long ago Santa stopped updating this column, and her absence was felt! BUT, behind this attraction lies a strong reason! As a person born under the sign of Capricorn, who loves work, Santa hardly stays 'in vain' to without much noise, collaborated to bring for the first time in our country, OLIVOS brand of craft products, curative, without chemicals and completely organic! Her connection to good fragrances and artisanal soaps is early and anyone who knows Santa knows that before she notices her image, she will first smell the perfume.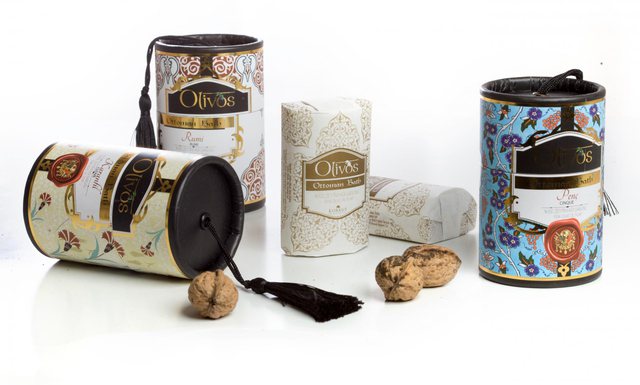 Sapunët delikat për fytyrën, të pasur me vitamina dhe përbërës të tjerë, setet unike që ju japin ndjesinë e luksit gjatë dushit tuaj , produktet dedikuar foshnjave, meshkujve apo lëkurave të llojeve të ndryshme, problematike apo jo, do të jenë tashmë pjesë e pandarë e rutinës suaj.
Produktet e shitura në më shumë se 30 vende të botës , do të keni mundësinë t'i gjeni dhe në vendin tonë! Kënaqin çdo shije e kërkesë, ndaj nuk ju mbetet asgjë tjetër veçse të vizitoni website-in e tyre, profilet në rrjetet sociale e shumë shpejt dhe në disa pika shitjeje në Tiranë!