The birth of a child radically changes a woman's life, making her definitely more beautiful. Along with all the new feelings, the responsibility grows. Foods, clothing, baby care products should not only be beautifully packaged, in good color and smell, but above all they should be safe. There may be many brands on the market, but OLIVOS is one of the few that has the warranty stamp. The products under this brand are all organic, without any synthetic or artificial elements. Although OLIVOS is not a specialized brand only for babies, baby products are not lacking and below we will show the line dedicated to toddlers.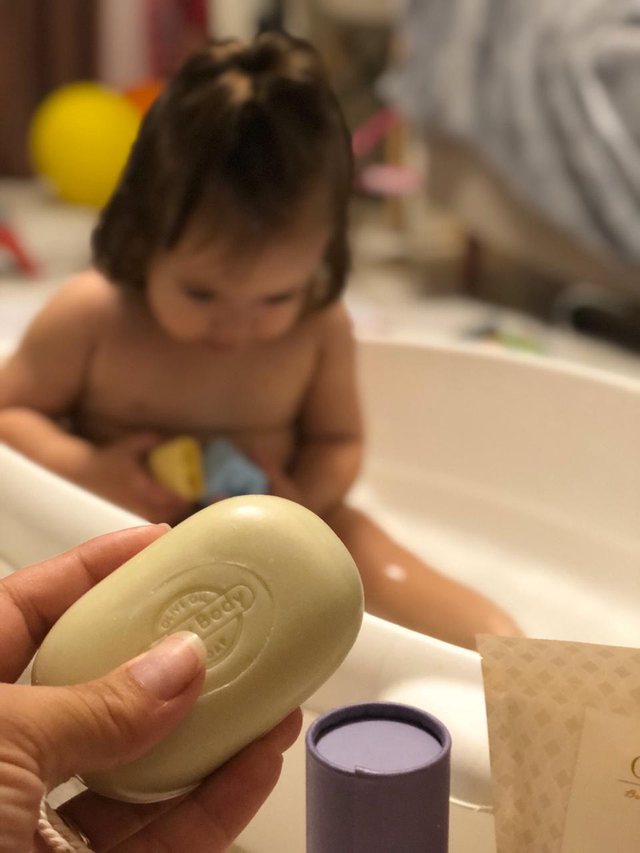 "Baby Body" soap is one of the essential products for baby skin care. It has completely natural ingredients and gently cleanses the sensitive skin of babies. Many mothers think that only the cream after the shower can prevent the drying of the skin, but they do not know that many products with added chemicals and essences, used during the shower can irritate the skin of the little one. This is exactly why you should use soap that maintains the natural balance of hydration. Its formula does not contain dyes, alcohol, chemical foams or other agents, nor animal fats or their derivatives. Furthermore it is consistent with the pH levels of baby skin and hypoallergenic.
Thanks to the content of 100% extra virgin olive oil, like any OLIVOS product, BABY BODY CARE soap also helps the baby to have a restful sleep thanks to the delicate aroma and moisturizing ingredients.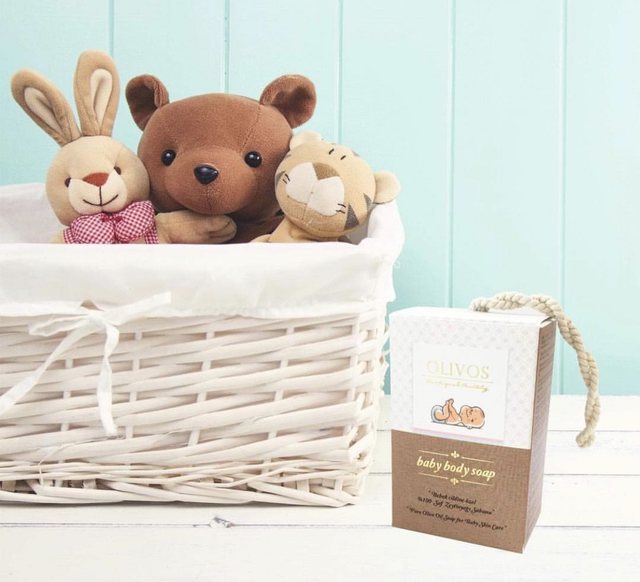 But if you want to turn it into a real game, the bath time and the moments that the child spends in the bathtub, we recommend the soap with the magic fairy powder. With its unique formula and olive oil content it not only protects and smoothes the skin, but nourishes and softens it. "Fairy Dust Glitter Bath Powder" melts in water creating many bubbles while gently moisturizing the skin. This powder soap adds to the water all the nutrients needed for the delicate skin of babies and children.
"Fairy Dust" soap is created to cleanse, remove dead cells and hydrate the skin to the maximum, but when moms learn that "Fairy Dust Glitter Bath Powder" can be used during pedicure, they will immediately add it as part of their beauty routine.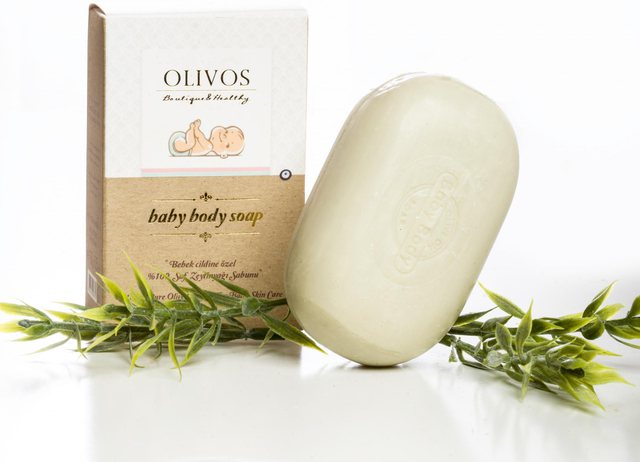 But even if you show maximum care with products like creams or soaps, it can still happen that the child has skin irritations. This happens thanks to harsh chemical detergents for baby clothes. But none of this will happen if you use delicate laundry detergent. Your toddler will never feel any discomfort.
With its special formula, "Olivos Pure Soap Powder" protects the delicate skin of babies and is ideal for a healthy cleansing. Thanks to its warm water-soluble formula, it easily and efficiently removes stains, but with it you can wash toys, pillows, sheets, bedspreads and curtains in your child's room.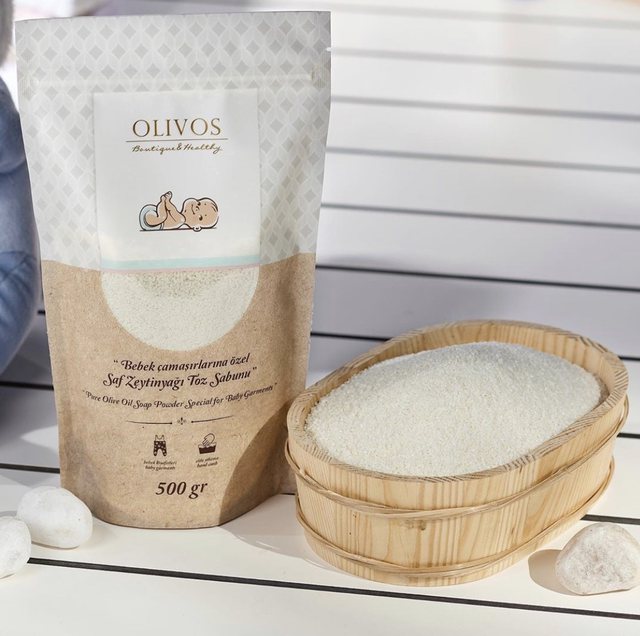 Sapuni "Olivos Baby Soap Powder" është i pastër dhe tërësisht natyral e rekomandohet të përdoret me ujë të ngrohtë. I prodhuar me vaj të pastër nga rajoni i Edremitit, ky produkt është ideali për larjen me dorë të rrobave delikate dhe veshjeve të bebeve.
Produktet OLIVOS mund t'i bëni lehtësisht tuajat duke i ndjekur në faqet e tyre zyrtare në Instagram e facebook dhe në web-in OLIVOS.AL