After a tiring and long week, all we want is a relaxing weekend! A home mask, a foot treatment or a warm bath to relax our muscles, calm us down and give us a few moments just for ourselves. It seems that these services can only be found in specialized aesthetic centers, but when you get acquainted with the wide range of SPA products that the OLIVOS brand offers, you will no longer intend to spend, when at home you can 'offer yourself a 5 STAR treatment.
Below Living will list all the products you can use to experience some really fantastic moments…
The soap with the magic fairy powder can be used in the bathtub and before the session of a manicure or pedicure. With the unique formula and the content of olive oil, like any other OLIVOS product, it protects and smoothes the skin. This soap in powder form adds to the water all the necessary nutrients. Fairy Dust soap not only deeply cleanses the skin, but eliminates dead cells by hydrating the skin like no other product.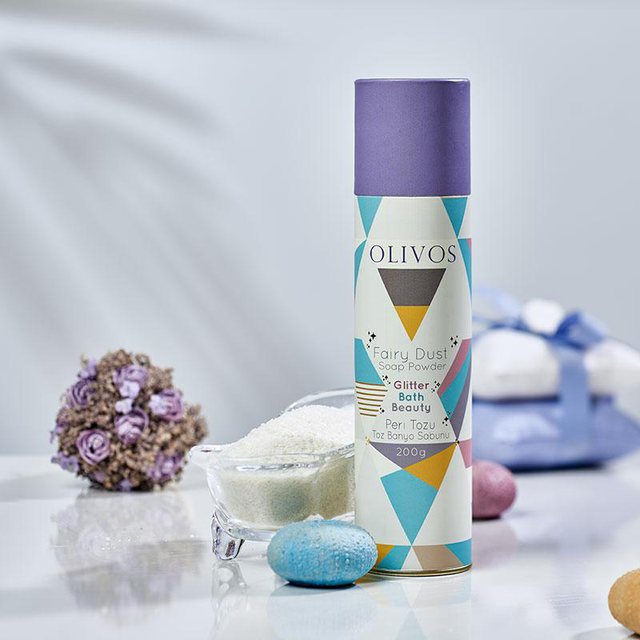 Sapuni me gjethet e bluara të ullirit dhe aromën natyrale të banjës turke është produkti më i mirë që mund të përdorni, nëse doni që efekti të zgjasë në kohë. "Oleuropeina" që gjendet tek ulliri dhe gjethet e tij është mjaft efikase për trajtimin e celulitit, falë vetive rigjeneruese dhe mbrojtëse. E për më tepër masazhimi i lëkurës me këtë sapun përmirëson qarkullimin e gjakut .Doreza e mëndafshtë natyrale e ardhur së fundmi në një set me sapunin, është krijuar posaçërisht për të siguruar kënaqësinë e një masazhi në banjë. Kombinimi i vajit të ullirit 100% ekstra të virgjër dhe gjetheve të ullirit, dhe doreza fërkuese e mëndafshtë, do t'ju ofrojnë përvojën e vërtetë të hamamit tradicional turk.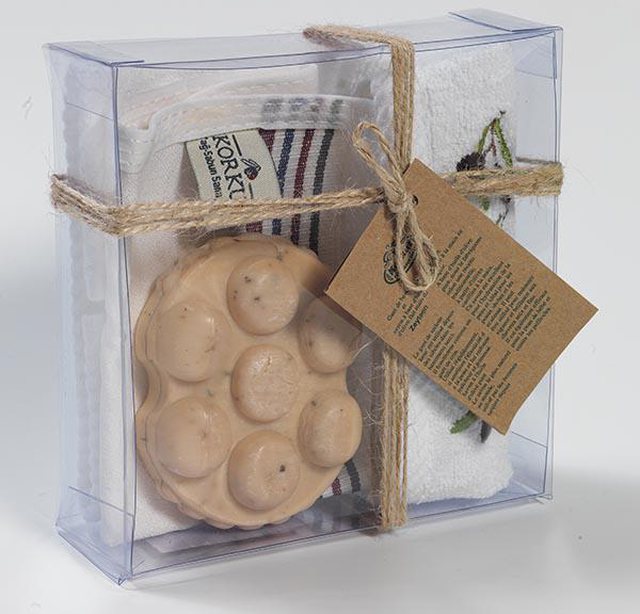 Olivos SPA soaps are formulated with extra virgin olive oil and unique minerals to offer you the best SPA experience in your home. The OLIVOS brand comes with a wide range of products that satisfy the tastes or needs of every customer. The choices are many, but below Living is summarizing some of the best soaps that you can make part of your routine, when you want to relieve stress, calm down, and give yourself a 5 star treatment, although indoors.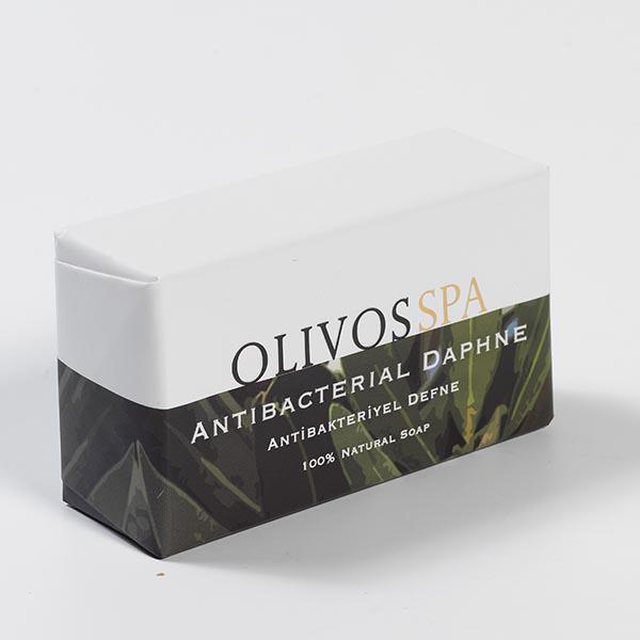 Open clogged pores with "Olivos SPA Daphne" soap. Enjoy a fantastic experience that can help you during your daily bathing routine, especially if you have oily skin, acne problems and allergies like skin irritation and psoriasis. With the natural antibacterial effect of laurel, it helps cure problematic skin.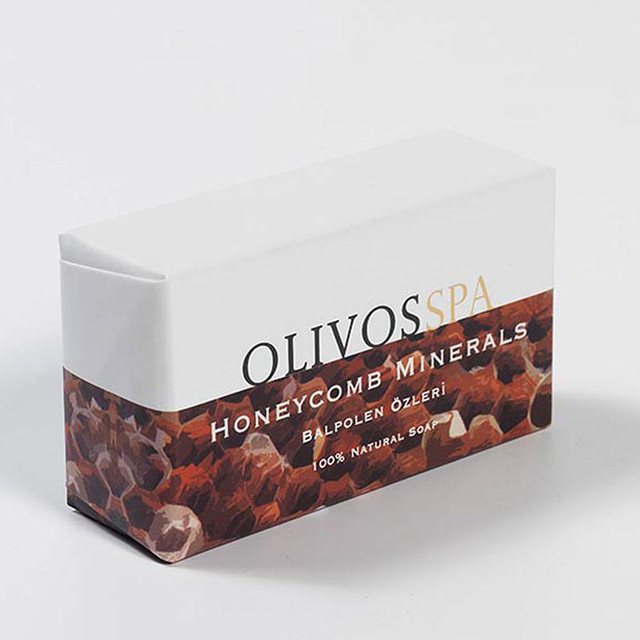 Enriched with the highest quality Turkish honey and olive oil, "Olivos SPA Honeycomb Mineral" soap offers the best hydration and softness of the skin. Thanks to its antibacterial, antifungal and antioxidant properties, honey fungus minerals heal wounds.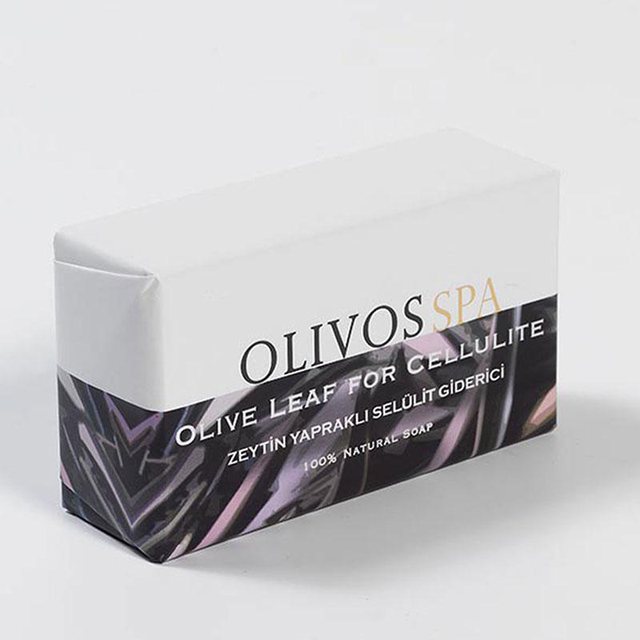 Olivos SPA Olive Leaf Soap is fantastic at fighting infections, bacteria and skin problems. In addition to being a powerful antioxidant, oleuropein is an antiviral, antibacterial and antifungal substance. Prevents the appearance of mold on the skin and hair. Olive leaves prevent premature aging and cell death, thus improving the appearance of the skin.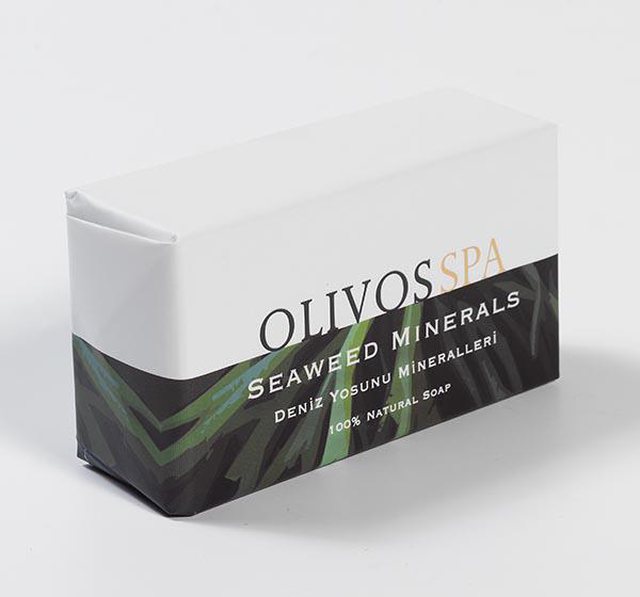 The minerals of seaweed help remove dead cells from the skin and play an important role in the fight against cellulite, acne and psoriasis. Enjoy the best SPA experience at home with "Olivos SPA Seaweed" soap and use it in every bath you take.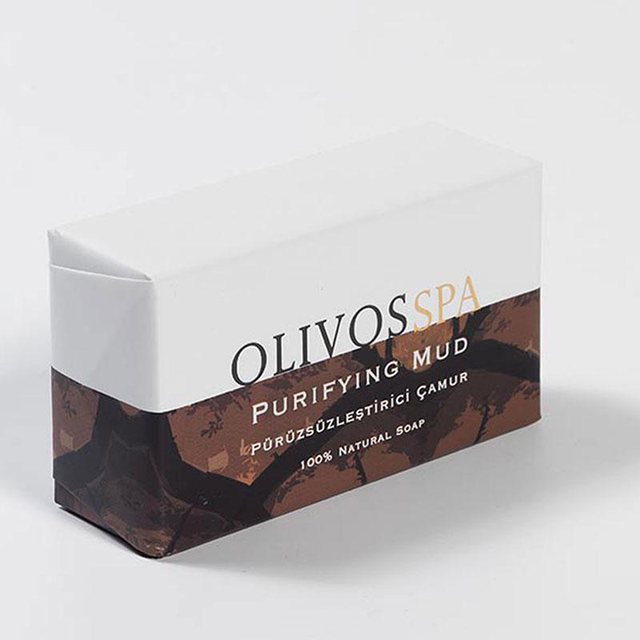 Clay is the best scrub for the skin because it removes dust particles from pores, impurities and toxins as well as all dead cells, making the skin healthier. You can also use this soap as a face cleansing mask, leaving the foam on your face for about five minutes. Then rinse carefully. Olivos SPA Mud soap deeply cleanses the pores, leaving your skin silky and radiant. It cleanses dead cells and gives a healthy look to the skin. Thanks to its property to normalize the level of hydration, it is recommended for all skin types.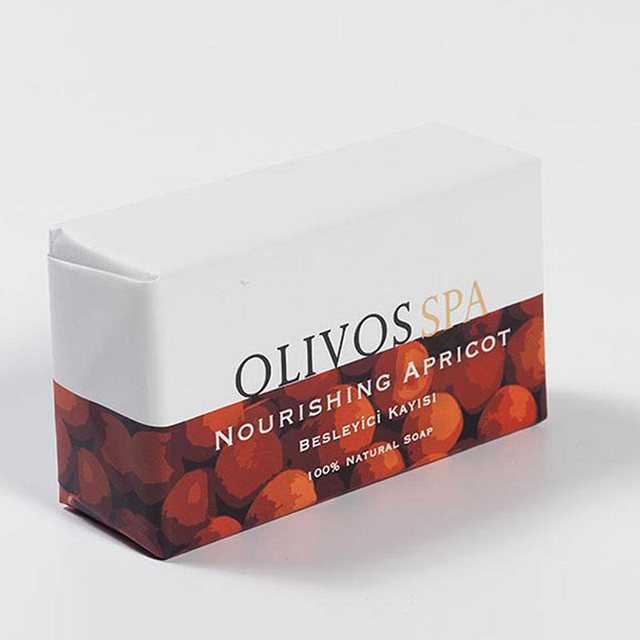 Olivos SPA Apricot soap gently cleanses the skin and envelops you with its fantastic fragrance. Apricot is rich in minerals and antioxidants, and has many health benefits. It is rich in potassium and vitamins A and E that help hydrate all skin types.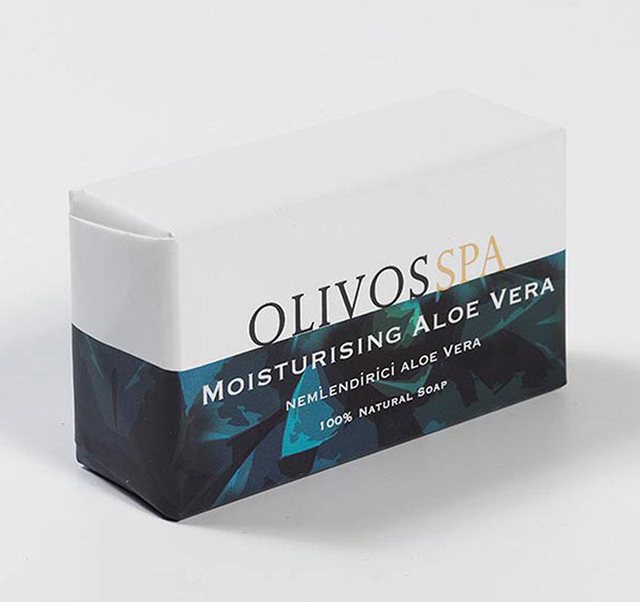 Aloe vera has been used for years in medical and cosmetic treatments. It helps stimulate blood circulation in the skin capillaries, kills bacteria and moisturizes the skin. "Olivos SPA Aloe Vera" soap is the best moisturizer for your skin. This soap treats and cures many skin problems such as psoriasis, reducing redness, inflammation and pain. Soothes all skin irritations.
The various Olivos Spa Series soaps also come in a mini version, to make it as easy as possible to have with you every time you travel.
This simple and practical home SPA plan is designed to meet your daily needs before you start a new day or after a long and tiring week.
Note: On this page you can make all your products, with just one CLICK.
Retrieved from: Living Media